Welcome to our Kids' Discipleship page, we are so happy you are visiting us!
First Church Kids' Ministries are being revolutionized every Sunday and Wednesday as we strive to grow in faith as the body of Christ.
At First Church, we believe that kids' discipleship is crucial and it starts at birth.  Teaching our babies, toddlers and elementary age children the values and stories of Jesus Christ will guide them today and through all their life.  That is why we invite you to join us every Sunday at 9:30 a.m. for Sunday school and worship.
For more information about Children's Ministries at First Church, contact Pastor Rebecca,  email or 316-267-6244.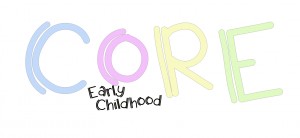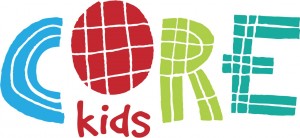 Links & Resources