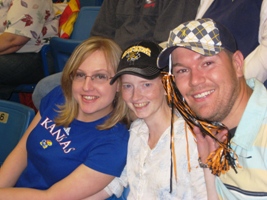 Building community in Christ is an important aspect of young adult ministries at First Church. Just as Jesus called us to go and make disciples, we believe following Christ means living in community together, building relationships and sharing God's love.
At First Church, there is a place for young adults. Here, young adults find a loving and accepting environment founded on the love of Christ. Whether it is through teaching and discipleship on Sunday mornings at CSI, Bible study on Monday evenings, or worshiping at NEXT, there are numerous places for young adults to gather.
CSI: Christian's Seeking Insight
CSI meets at 330 N. Broadway on Sundays at 9:30 am.