"Beloved, I pray that all may go well with you and that you may be in good health, just as it is well with your soul." -3 John 2:1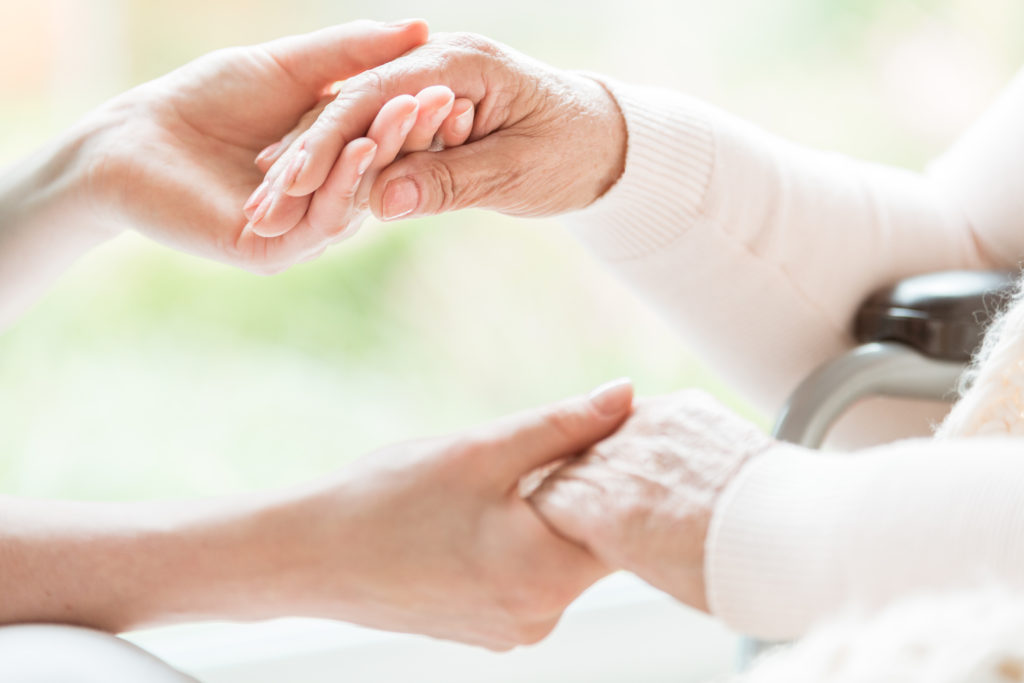 We believe God is good. We also know hard times may find us all, and we at First United Methodist Church believe we are called to do what we are able to help one another in times of need. Through our many congregational care programs we hope to serve the whole person, physically, mentally, and spiritually.
To contact our Pastoral Care office, call, 316-267-6244 ext. 310 or e-mail, pastoralcare@firstwichita.org.

Links & Resources
Stephen Ministry
One-to-one lay caring ministry
firstwichita.org/stephen-ministry
Marriage and Family Therapy
Through Friends University MFT Graduate Students
Hospital Visits
Homebound List
Prayer Requests
Request prayers from the pastoral care staff of First Church.
United Way
United Way online can connect you to thousands of nonprofit and government human services across Kansas. You can also find parenting resources, anger management classes, holiday assistance, seasonal resources and more.
http://www.unitedwayplains.org/find-help
United Methodist Open Door
Provide for basic human needs. Promote positive life changes. Restore hope and protect dignity.
The Official Website of the United Methodist Church
Open Hearts. Open Minds. Open Doors.
Website of the Great Plains UMC Conference