We are excited that all of our services, Downtown Alive, Heritage and The Gathering, have resumed in person worship! 
If you do not yet feel comfortable returning in person, you are always welcome to join us live Sunday mornings via television broadcast on KAKE-TV 10, Facebook Live, or our Live Stream.
Services
Heritage service—
8:15 a.m.–Chapel 
Heritage Worship uses United Methodist liturgy and order to create a worship experience rich in history, warmth, awe and intimacy.  This service is free of amplified sound and multi-media and is full of congregational singing, call and response readings, and organ accompaniment.  Heritage Worship focuses on the Bible, honors Christian seasons, and includes weekly Holy Communion.
Downtown Alive —10:50 a.m.–Sanctuary (Televised) Live Stream  
Archived service videos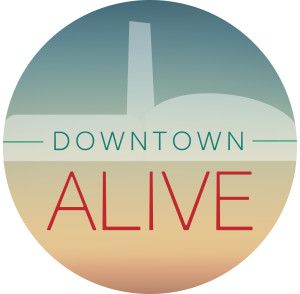 Downtown Alive is a vibrant and energetic service that honors the aesthetic that is present in the stained glass, the architecture, and symbolism of our Sanctuary.  Traditional and modern music, poetry, theatre, dance, and visual art are present during this service.  Downtown Alive is also the service that reaches our television congregation.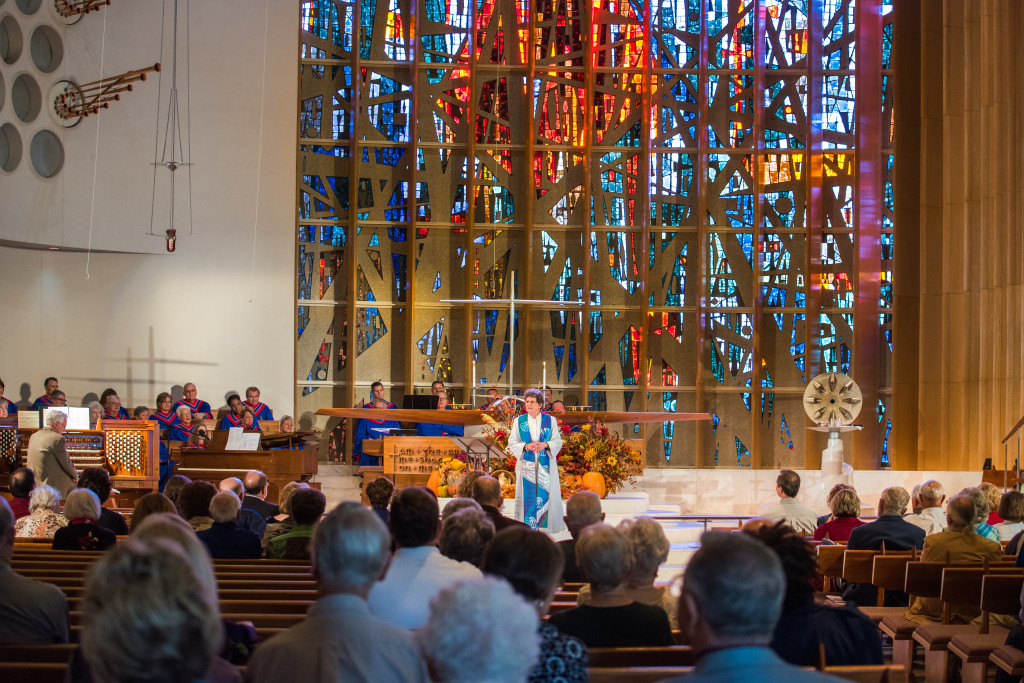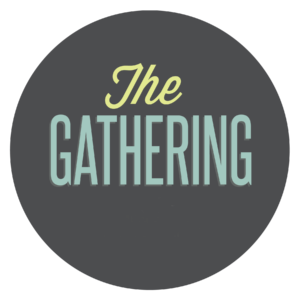 The Gathering-
5:00 p.m.
Student Center (2D)
at First Church
Sign up to receive The Gathering Newsletter
If you enjoy poetry readings, book clubs, and open mic nights, The Gathering is a place for you.  Acoustic music with an alternative/independent sound, sung by a congregation is how we will work to be a worship space without feeling like "church".  The Gathering is a worship experiencing mixing current experiential ideas with and ancient liturgical traditions.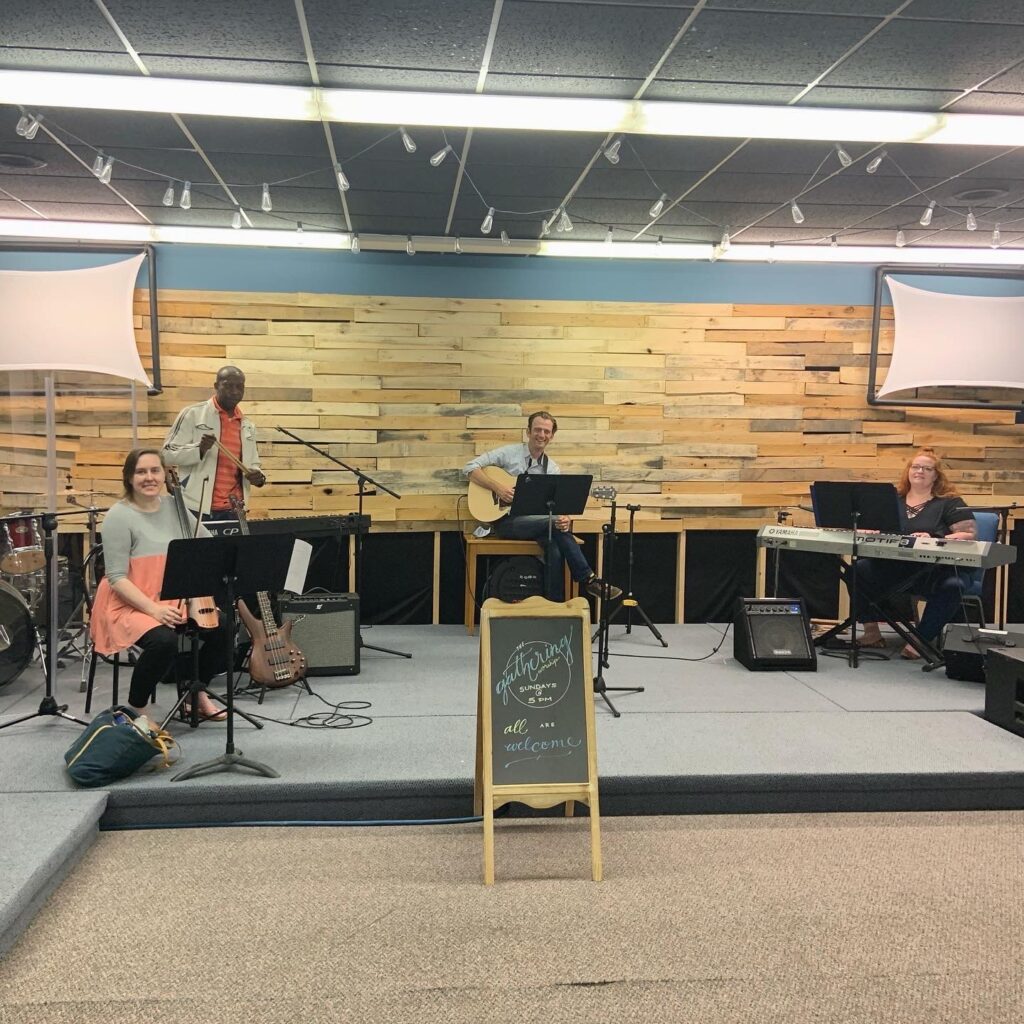 Links & Resources